The Wyoming lawmakers want the state to launch its own stablecoin and this could come true by the end of the year if the legislation is passed so let's find out more today in our latest cryptocurrency news.
The Wyoming lawmakers proposed legislation to have the state launch their own stablecoin which will be pegged to the US dollar. If the state launched its own stablecoin, it will be pegged to the US dollar and could happen by the end of the year when the legislation is passed. The lawmakers proposed the idea on Thursday with the Wyoming Stable Token act which paves the way for the state to launch its own dollar-pegged token.
NEWS–bipartisan group of top #Wyoming legislators proposed a bill for State of Wyoming to issue a #stablecoin, 100% backed by USTreasuries, where the State keeps the float. I see pros & cons (didn't know it was coming) but❤️that Wyoming continues to explore cool #crypto ideas!🤠 https://t.co/BXbELukUQE

— Caitlin Long 🔑⚡️🟠 (@CaitlinLong_) February 17, 2022
The proposed bill is sponsored by the state senators Chris Rothfuss and Tara Nethercott as well as Jared Olsen and Mike Yin. The act will allow for the treasurer of the state Curtis Meier Jr to create a stablecoin that will be pegged to the US dollar and will be redeemable for a single dollar held in trust by the state. If passed, the treasurer could have until the end of the year to launch the stablecoin or provide a report to a select committee on capital financing and investments detailing why it is not feasible to launch one.
Stableocins are crypto tokens that are usually pegged to fiat currency like the US dollar and unlike traditional cryptocurrencies that can be volatile and swing in price, the stablecoins maintain the same value regardless of the market activity. Some of the examples we have on the market include Tether and USDC as well as other options such as Terra's UST and DAI. The stablecoins can be used as a store of value or to weather the market volatility but also to transfer funds between crypto-assets. Stablecoins can be used within DEFI protocols that allow for borrowing, lending, and trading assets without third-party intermediaries.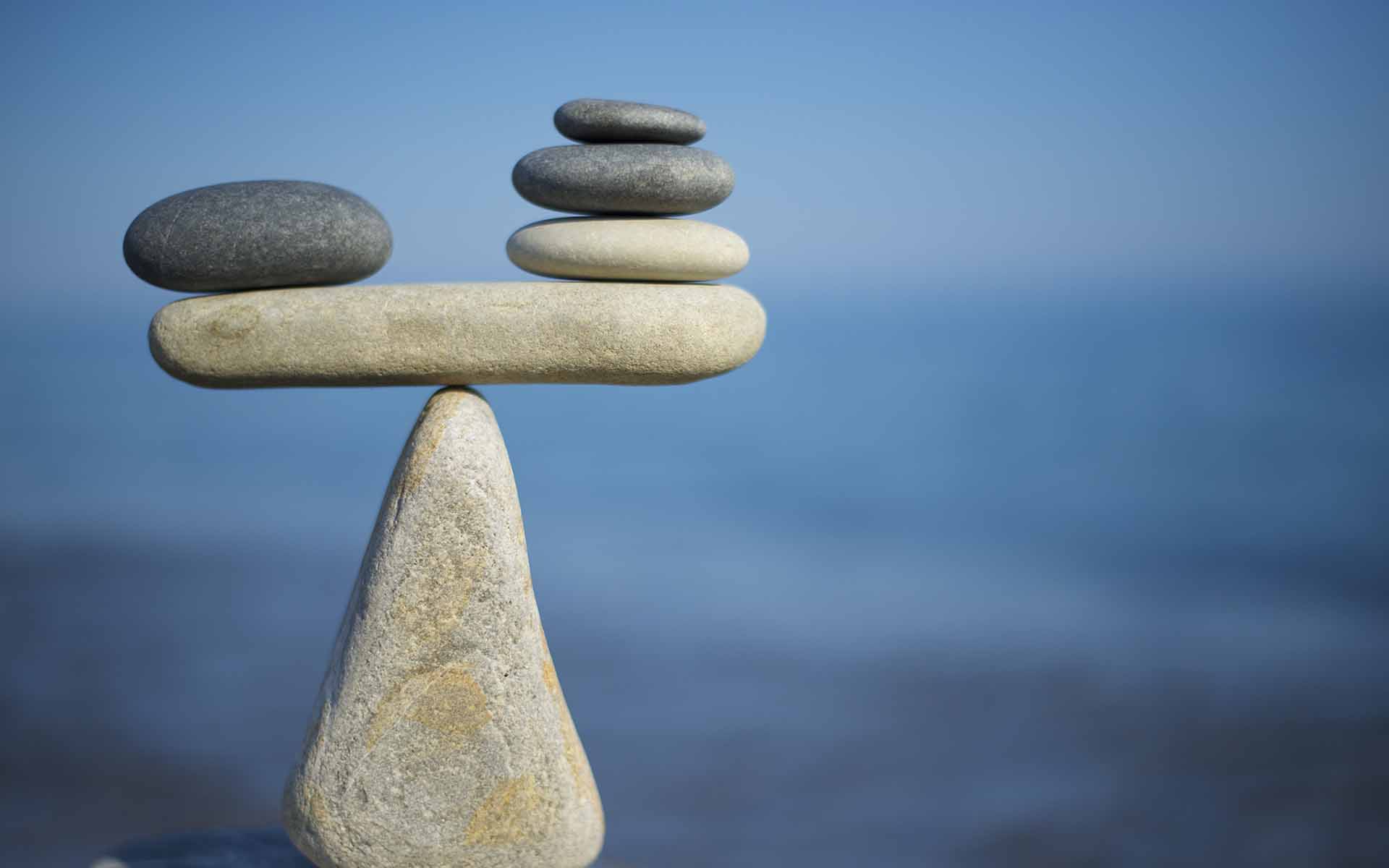 However, why does Wyoming need a state-backed stablecoin? This is not made clear by the proposed legislation but given the increasing focus on crypto and the trends around it, it could play into the future crypto ambitions of the state. Caitlin Long who is the founder of Avanti Bank and Trust said she is not surging of the stablecoin purpose and described is a "mind-bender":
"[It's] akin to a [municipal] bond that neither pays interest nor has a maturity date but is redeemable—except it isn't exactly that [because], as a token, there would be big legal and structural/settlement differences."
DC Forecasts is a leader in many crypto news categories, striving for the highest journalistic standards and abiding by a strict set of editorial policies. If you are interested to offer your expertise or contribute to our news website, feel free to contact us at [email protected]
More from Republished By Plato